911 Restoration of Downriver – The Fresh Start Company for Your Water Damage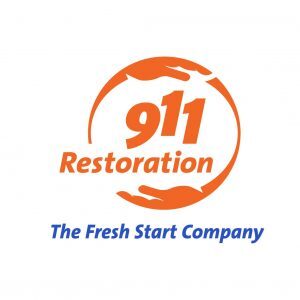 Karmbir Singh has spent most of his professional life operating various franchises, making him a natural fit when it came to running the Downriver branch of 911 Restoration.  
Along with his franchise businesses, Karmbir also owns rental properties and other buildings. When he encountered water damage in one of his properties he needed to hire a restoration company to repair the damage.
Karmbir realized he could offer customers way more than what he was receiving, and decided to consult his friend Harpreet, owner of 911 Restoration Metro Detroit and company owner Idan.
He saw all the potential that 911 Restoration had to offer not only him, but his community as well, and he decided to join the family. Karmbir looks forward to being able to share his passion for construction with the home and business owners of Downriver, so call him today!
Using Common Sense When Dealing With Water Damage
Being a property owner of commercial and residential properties himself, Karmbir understands better than anyone how important it is to take care of your home.
By paying attention to plumbing issues, leaky pipes and mold spots, you can save yourself time and money. Below are some of Karmbir's common sense tips on how to keep your property up-to-date:
Maintain your property by fixing small issues before they become big problems

Turn off the main water line while you're on vacation

Test your sure sump pump regularly

Check your basement frequently for leaks and mold
Of course, even if you do everything right accidents can happen, so call Karmbir and his team the moment you need assistance.
Our Company Is Here To Help You With Any Disaster You May Encounter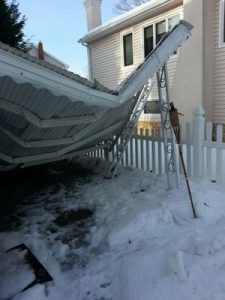 Karmbir places a lot of emphasis on getting to your home or business quickly when you need them the most.
When water invades it does so much more than just saturate the area. It can cause mold growth, rot, rust and structural issues that need to be addressed immediately in order to prevent permanent damage.
Karmbir's water damage restoration unit guarantees customers that they will arrive within 45 minutes, fully equipped with the tools needs to offer same day services.
His crew will start every job with a free inspection, ensuring that both you and the repair workers know exactly what needs to be done. This limits surprises popping up later on in the restoration process, giving you peace of mind.
So, call Karmbir and his water damage restoration technicians when you need fast and efficient services and they will go the extra mile to make sure you get the fresh start you deserve.