Reviews
With over 30 years of experience in the restoration industry, 911 Restoration has accumulated a large portfolio of satisfied customers eager to share their positive experience with you.
Since we provide a very vast array of services, our customers vary and include all personal, business and government entities:
Celebrities and VIPs
Property owners, managers and tenants
Management companies and large complex building owners
Big corporations, insurance companies and banks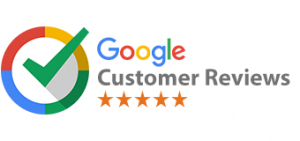 Marvin Stump

31st of August 2020

Thank you 911 Restoration of Monroe for helping us take care of our mold problem. You came to our rescue during this Covid pandemic when other companies wouldn't even return our call. Even provided us a home away from home stay at the Holiday in Livonia April 15. It was comforting to know that we were job one in their book!

Ralph Page

21st of January 2019

Nice to have a local contractor in monroe

Linda Woody

23rd of July 2021

When I called all my questions and concerns were answered immediately. They were able to come out right away and give me an quote for the cleanup and removable of all damaged items. When my power went out no worries was told just call and they would be there to do the work when power was back on. The whole work crew was professional and courteous. My basement was cleaned and sanitized from top to bottom even the stairs to the basement. I would highly recommend 9-11 thank you again for all your hard work and making a really bad situation bearable.